Topic
Topic 3: Podcast with Birgit van Delft from War Child Netherlands
We talked with Birgit van Delft from War Child Netherlands, who has shared with us insights on how good progamme, such as TeamUp, is the base for building longlasting partnerships with various organisations and stakeholders.
You can hear the interview via the link below.
More about the organisation
War Child works toward a world in which no child's life is torn apart by war. Armed conflict is a reality for millions of children today. War Child is committed to supporting these children to overcome their experiences, and have a real chance at a better future.
Children and young people have the right to grow up free from fear and violence, to develop to their full potential and contribute to a peaceful future – for themselves and for their communities. Because no child should be part of war. Ever.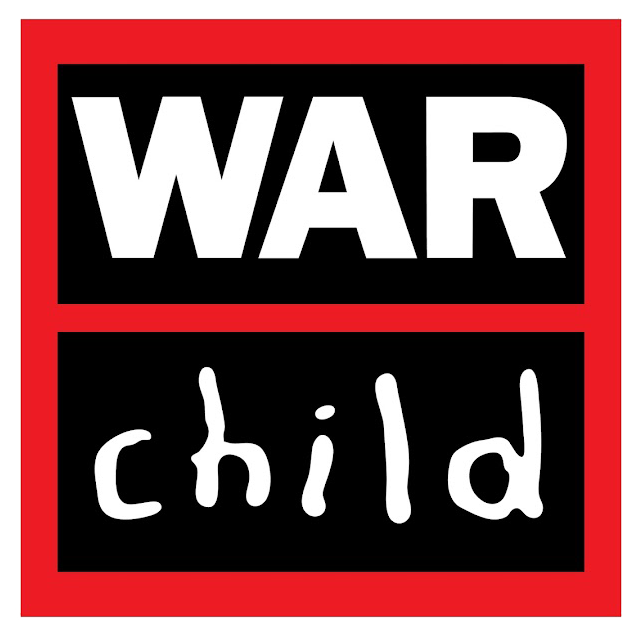 Find out more about TeamUp intervention
https://www.warchildholland.org/intervention-teamup/
Contact
Birgit van Delft