Topic
Topic 2: Podcast with Wim Poelmans from RunFree, Belgium
We talked with Wim Poelmans from the Flemish Athletics organisation which runs the project called RunFree. He shares more about different partnerships and collaborations they've established throughout the project.
You can hear the interview via the link below.
More information about the organisation
Run Free is a network organisation whose mission is "to build bridges between a mix of people and to create opportunities by running together". It is a cross-sector partnership between the refugee reception sector on the one hand and athletics clubs and the athletics federation on the other. Run Free gives refugees the opportunity to participate in running sessions. We aim to create a social and cultural mix whereby running creates encounters and exchanges. Cooperation is the greatest asset of Run Free. It started as a running club – founded by and for refugees and newcomers – and grew from the bottom up. Run Free wants to connect refugees and local residents, encourage partners in the field to collaborate and inspire everyone who might want to become active to be part of it.
https://lesgazellesdebruxelles.be/language/en/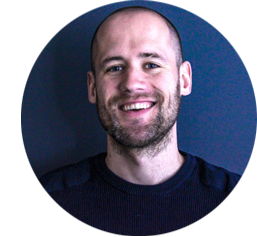 Contact
Wim Poelmans