Topic
Topic 3: Podcast with Dora Gottgeisl from Oltalom Sport Association, Hungary
We invited Dora Gottgeisl from Oltalom Sport Association, Hungary, to share with us more about their project "Score for respect".
You can hear the interview via the link below.
More about the organisation
Oltalom Charity Society started to use sport as a therapeutic activity of personality developing value in its operations in 2005. The idea sprang out of our protégés: the residents of the homeless shelter indicated they would happily play football together occasionally so a tradition of hobby-like common play of football just for pleasure – a kind of "football session" – started. This year, András Rákos, worker of Oltalom Charity Society and later president of the soon established Oltalom Sports Association, found a newspaper article on the Homeless World Cup. He showed the article to the team-members who also saw it as a great opportunity to participate in the contest. They entered in the competition the next year. The Homeless World Cup accepted the entry of Oltalom Sports Association so their training became more regular. It was Oltalom that delegated the first Hungarian team to the Homeless World Cup, which took place in South-Africa that year (2006).
Useful materials and handbooks
Handbook: Social Integration Through Sports- Manual for Professionals
The Handbook was created in the previous 'Sport as a tool for integration and social inclusion of refugees' project called Welcome to Europe! Diversity is a Value.
http://utcaifoci.hu/wp-content/uploads/2018/01/HEPA_EN_web.pdf
football3 mobile course
https://football3.nimbl.uk/fb3/login/?next=dashboard%2Fmylibrary%2F
Street soccer manual for coaches
http://utcaifoci.hu/wp-content/uploads/2018/01/Utcaifoci-k%C3%A9zik%C3%B6nyv-edz%C5%91k-sz%C3%A1m%C3%A1ra.pdf
Manual for using sport for skill development for NEETs
http://utcaifoci.hu/wp-content/uploads/2018/01/Team-Up-fot-Neets-Toolkit.pdf
Skills for You(th) Through Sport- Handbook
https://6acfa966-ac30-414b-a089-414885f68b74.usrfiles.com/ugd/6acfa9_9b76b007c31e4187aea49c907cfeb8e5.pdf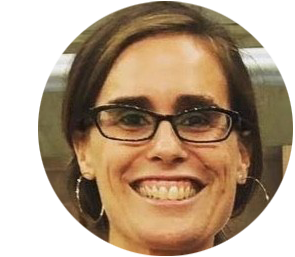 Contact
Dora Gottgeisl